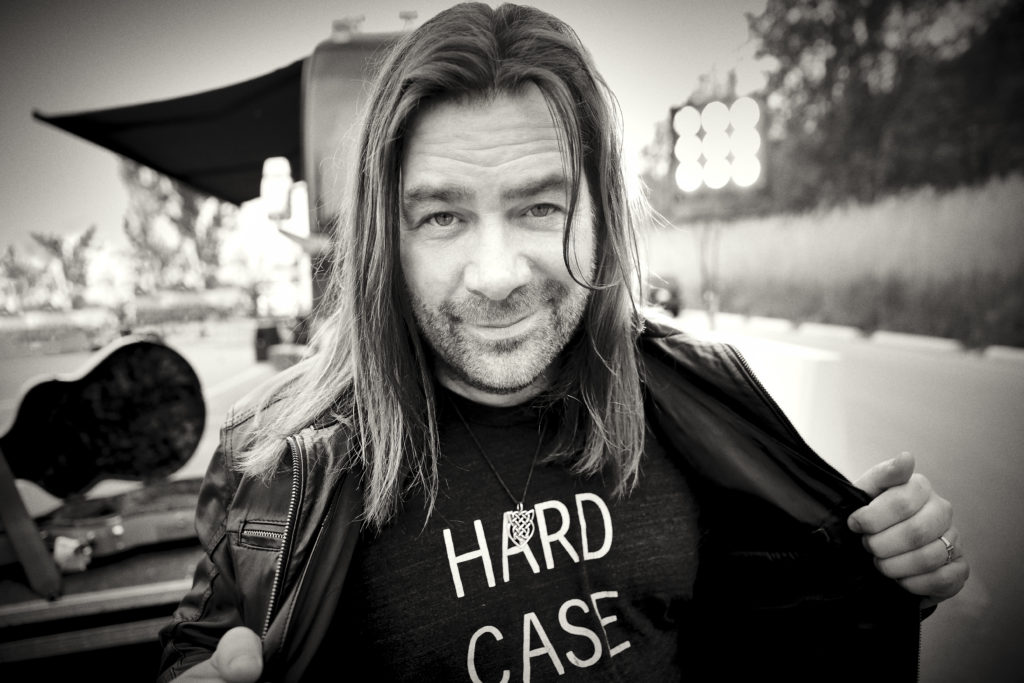 ALAN DOYLE and band in Denver February 19
with special guest Whitney Rose
Soiled Dove Underground 7401 E. 1st Ave, Denver CO
7PM Doors 8PM Show
Reserved Seats direct lick: https://www.ticketfly.com/purchase/selectSeats?utm_medium=bks&id=1770116&seatSelectorOnly=true
Iconic Newfoundland singer-songwriter, best-selling author, actor and recent recipient of the Order of Canada, Alan Doyle will perform in Denver February 19 as part of his world tour named after his third solo album, "A Week At The Warehouse" (Universal Music). Alan and his "beautiful" band will perform at the Soiled Dove Underground (www.SoiledDove.com), regularly voted as Denver's "Best" club to see live music.
A Week At the Warehouse was recorded live off the floor with Doyle's band and legendary producer Bob Rock at the helm. The album is chock-a-block with country-tinged, radio-ready tunes that carry Doyle's signature blend of traditional and modern flavours. Rock's own band, Payola$, is celebrated with a cover of "Forever Light Will Shine" – which includes a guest vocal from none other than Paul Hyde. The album's first single, the call to the campfire salvo "Summer Summer Night" was released in June 2017.
Doyle was the lead singer of iconic Canadian band Great Big Sea, known for fusing traditional Newfoundland music with their own pop sensibilities. Their nine albums, double-disc hits retrospective, and two DVD releases have all been declared Gold or Platinum and have sold a combined 1.2 million copies in Canada. His third solo album continues to cement Doyle's reputation as one of Canada's most treasured musicians and storytellers. In Doyle's words, "I always want people to have the greatest night of their life when the house lights go down."
Texas-based country singer Whitney Rose and her band will open the show for Alan Doyle.
Celtic Connection/Celtic Events Presents
ALAN DOYLE and band in Denver February 19
With special guest Whitney Rose
February 19, 2019 7PM Doors 8PM Show
Soiled Dove Underground 7401 E. 1st Ave, Denver CO
Reserved Seats online direct lick: https://www.ticketfly.com/purchase/selectSeats?utm_medium=bks&id=1770116&seatSelectorOnly=true Or general link www.SoiledDove.com or call 303-830-9214